The Transportation Action Plan was formally adopted by the Minneapolis City Council on Friday, December 4, 2020 (agenda available
here
). The Request for Committee Action is available
here
, which contains background on the legislative process, the fiscal note, the Racial Equity Impact Analysis, resolutions passed by the Bicycle Advisory Committee and Pedestrian Advisory Committee, and amendments made by Transportation and Public Works Committee members on November 18, 2020 and the Minneapolis City Council on December 4, 2020. The website reflects the final adopted plan.
Skip intro
Our transportation system is the backbone of our city.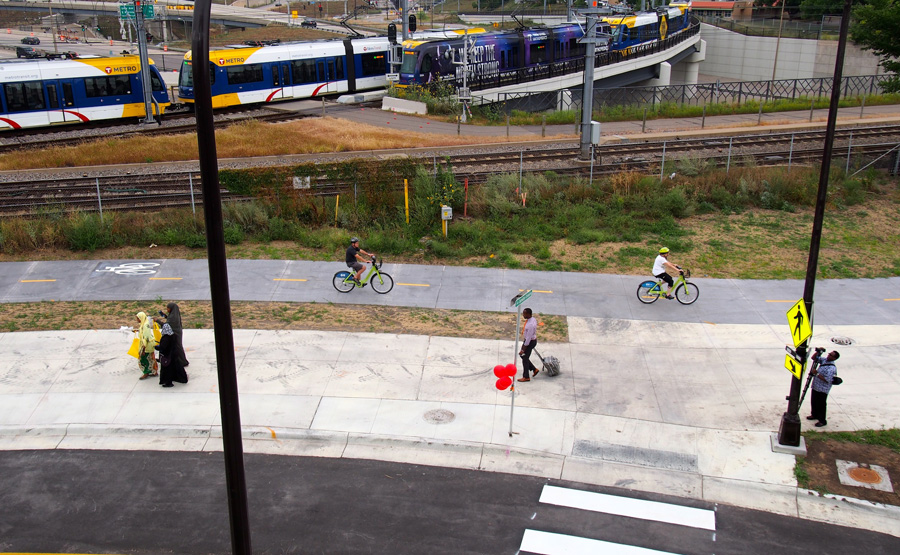 Skip intro
We all depend on it to safely get where we need to go.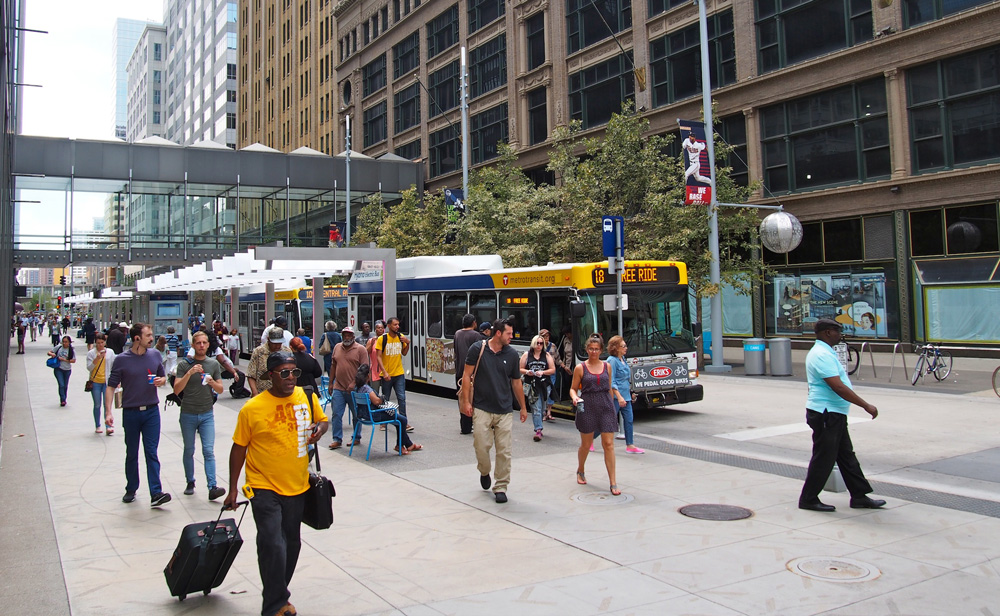 Skip intro
In Minneapolis, we are building streets that reflect our values and the vision outlined for transportation in Minneapolis 2040.
Skip intro
We are focused on expanding transportation options for people walking, biking and taking transit – emphasizing low carbon and more affordable ways to get around.
Skip intro
We are building a system for people that addresses our climate emergency. We are addressing the historic inequities in our transportation infrastructure head on, to help all people thrive.
The Minneapolis Transportation Action Plan is how we will get there. READ THE PLAN NOW